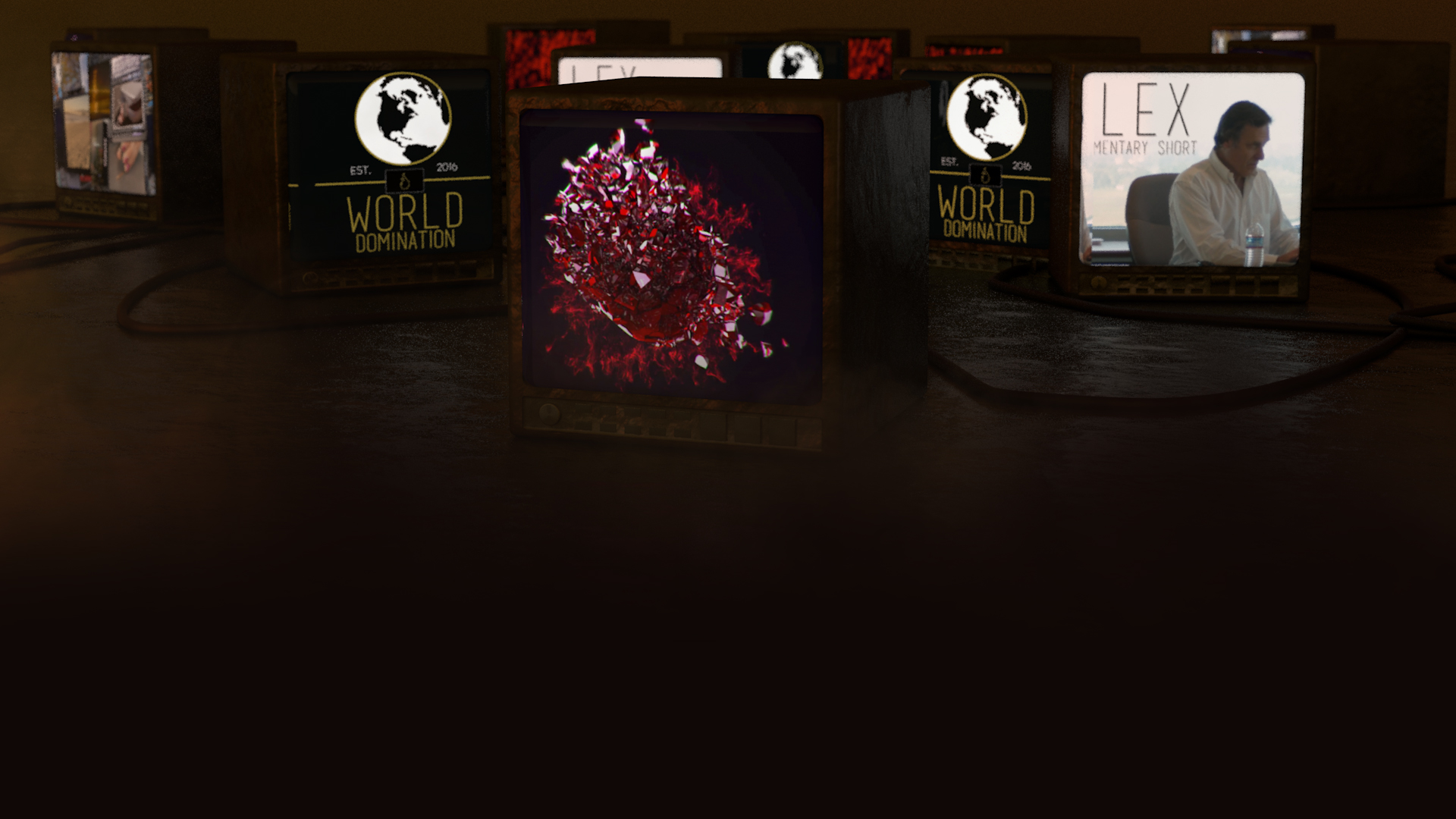 NICK AVLOSHENKO
Visual effects artist
Visual Effects Artist, Editor, and Designer earning my BFA in Computer Art at School of Visual Arts (class of 2018).
I am currently residing in New York. Coming from a family of photographers, film makers and writers, I has been interested in video and arts from an early age.
Throughout my life, I have been heavily involved in digital art; from logo creation, video editing, filming weddings, and creating visual effects and simulations, which inspired me to pursue a career in Visual Effects.
With variety of skills, I have experience with many different camera equipment, software programs, and video types including: music videos, documentary films, advertisements, and short films.
I always approach each and every project with great care, attention and analysis, putting thought into details while keeping tight deadlines in mind.